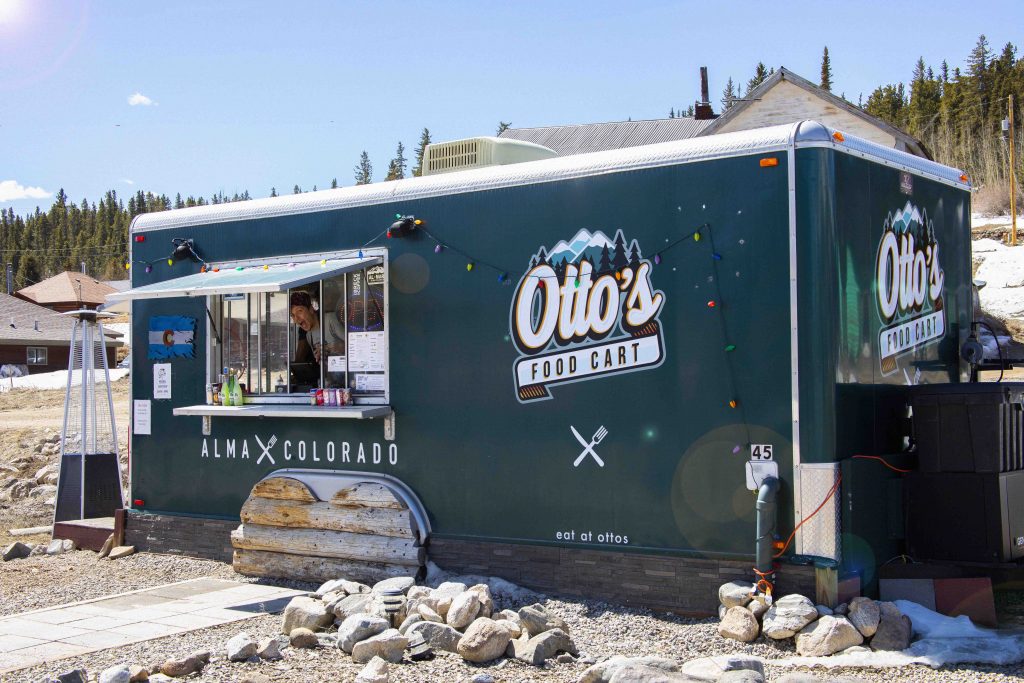 2020 was the year of take out! Local communities, including Park County, rallied together to help the businesses they love survive and food trucks were no exception! 
Luckily, many of the food trucks we loved in 2019 and 2020 are still trucking and putting out some of the best food the state has to offer. See a complete list below of Park County food trucks and don't forget to stop by all the amazing to-go restaurants the county has to offer!
Tony's New York Sammie's | Bailey
Are you looking for a hot and warm breakfast in Bailey? Then you need to check out Tony's New York Sammie's! Mouth watering sammies are available for every meal of the day and customers are raving!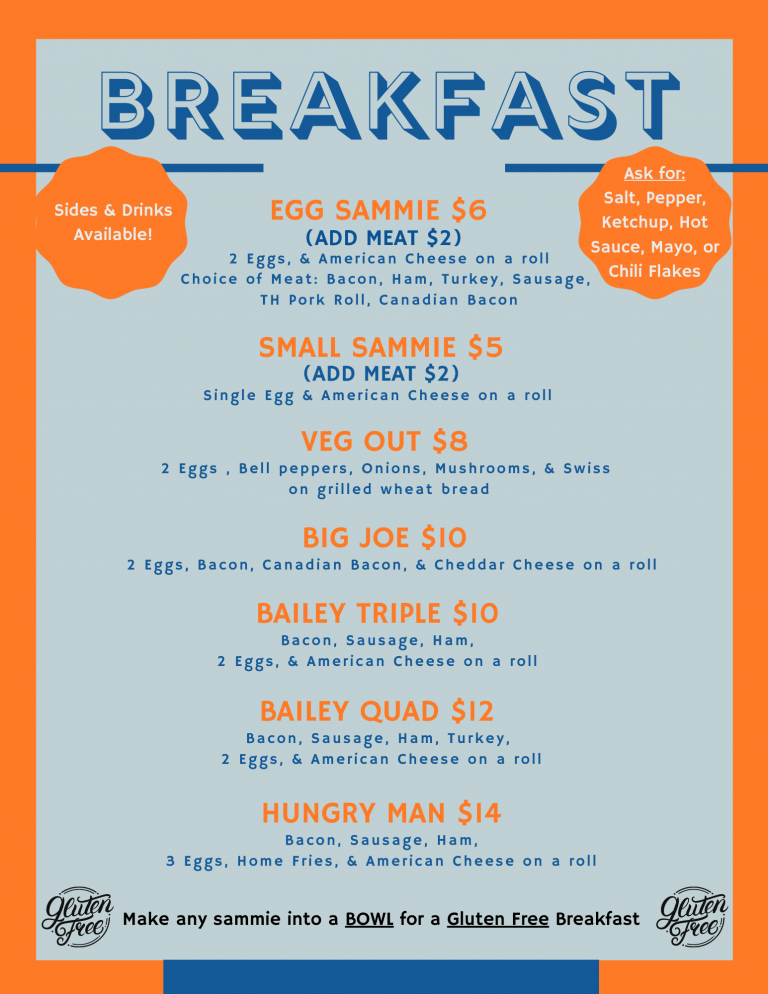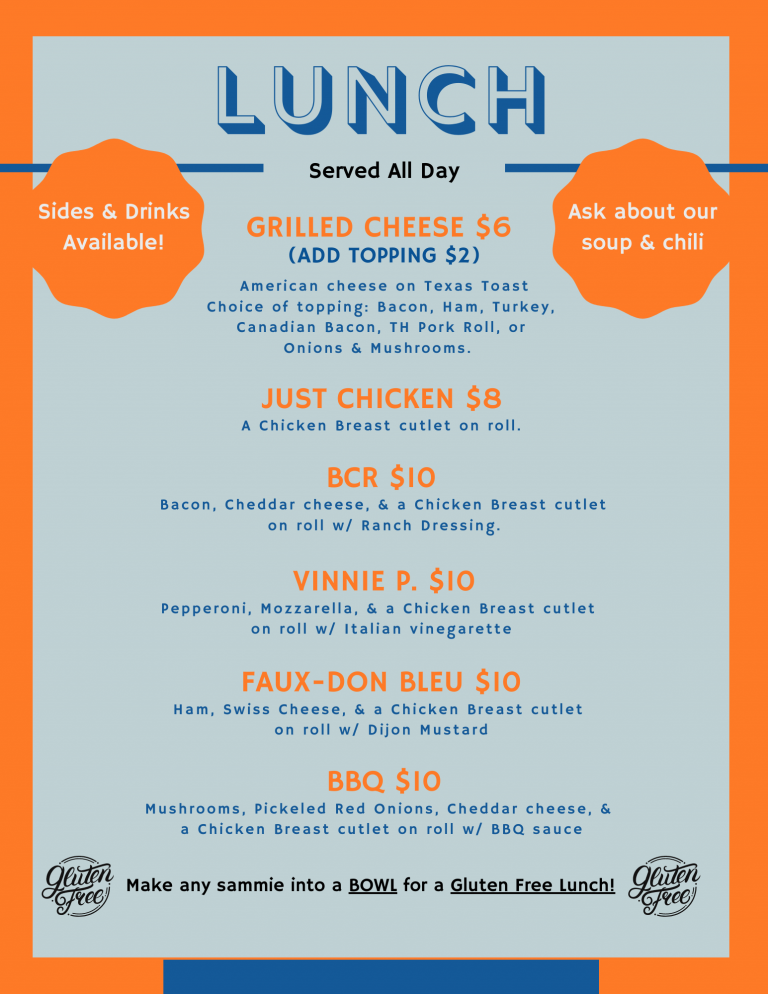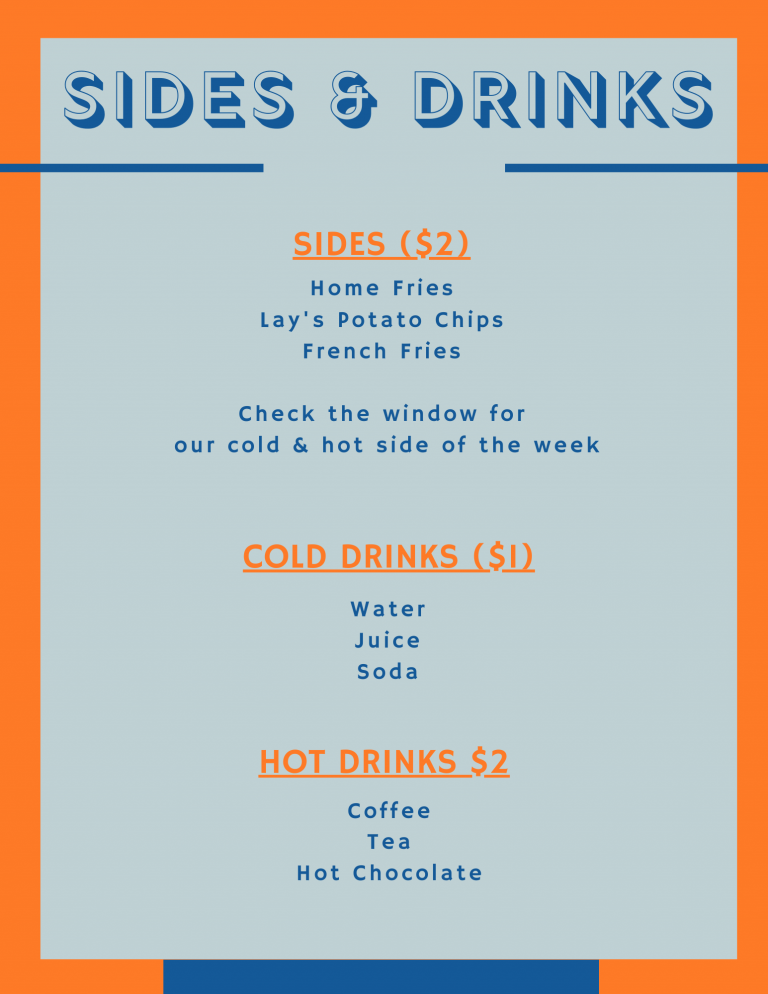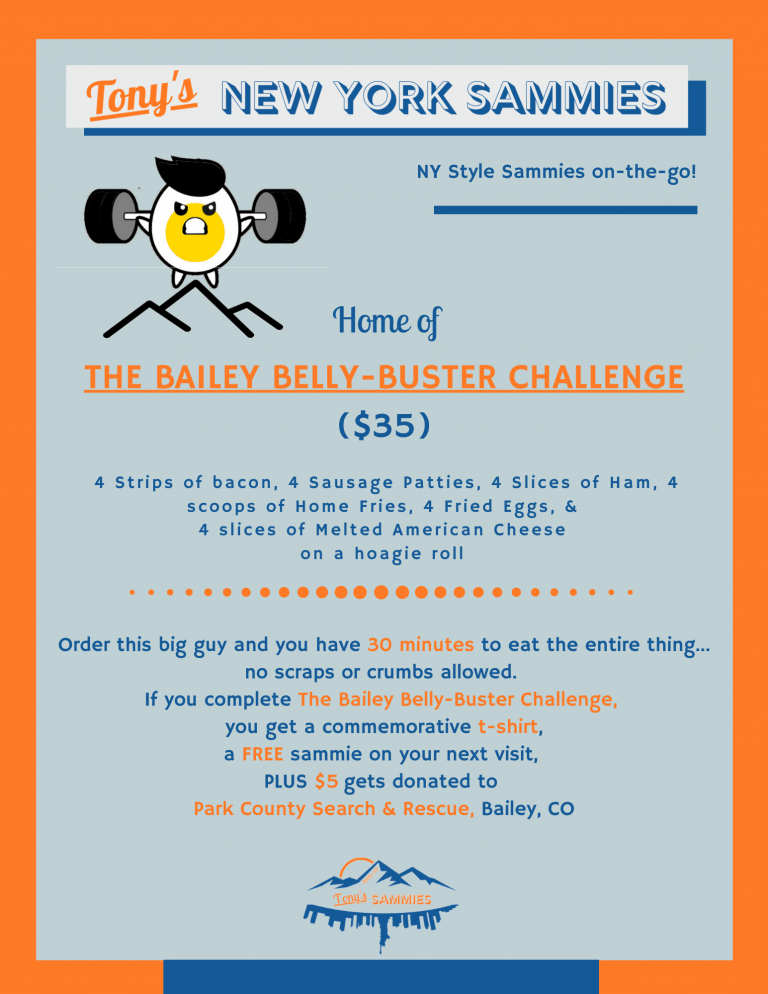 Olga's Eatery | Bailey
Hours: Open Thursday, Friday and Saturday from Noon to 6pm
When it's cold, stop on by Olga's to warm your soul. Serving up delicious southern style food, you'll find finger licking favorites like cat fish nuggets, pulled pork sandwiches and hot dogs and their most popular staple, fried chicken!
Favi and Gerson's | Bailey
Hours: Open Monday through Saturday, 7am to 7pm
Is it #TacoTuesday yet? Now you don't have to wait for your next Al Pastor burrito! See the menu below for all the delicious options available at Favi and Gerson's located next to Mudslingers in Bailey, Colorado! Serving up quesadillas, burritos, tacos, and vegetarian options!
Off the Grid is serving us a couple of our absolute favorite meals to perfection, tasty tacos and angus beef burgers! See the video below for a glimpse:
Otto's Food Cart | Alma
Hours: Open Daily, 10am to 3pm
Satisfy that breakfast or brunch craving when you're in Alma at Otto's Food Cart! Find a savory selection of burritos and sandwiches sure to make your mouth water. A local favorite is THE fried chicken sandwich and the sweet potato cajun fries!
Kiki's Peak Produce | Alma
Hours: See Facebook page for updates and delivery schedule
Don't settle for everyday produce! See what Kiki's Peak Produce has to offer. Driven by a passion to live a healthy lifestyle, Kiki sources produce from different farms around Colorado to bring you the most delicious and ripe fruits and vegetables the state has to offer. 
Find out about the latest offers below and be sure to see their delivery schedule on Facebook: