For those who live in the Bailey area, High Glass has become a well known shop for those looking for disc golf gear and a chance to grab some smoking accessories in the Pine Junction area.
Recently, High Glass has moved to Bailey above Tony's Coffee Shack, conveniently located next to the BOERA disc golf course on Rosalie Road, considered to be one of the more high end disc golf courses in the nation! 
If you are looking for a fun afternoon in Bailey, stop by High Glass so you can get access to any discs you might need before your game, visit the first floor to grab a cup of coffee and a sandwich at Tony's then head over to the BOERA disc golf course for a throw! You won't be disappointed. Stop in anytime from Wednesday to Sunday 9am-6pm.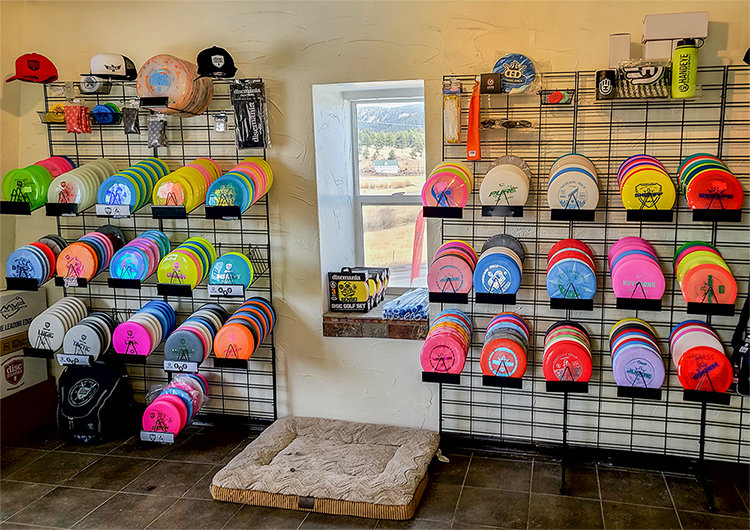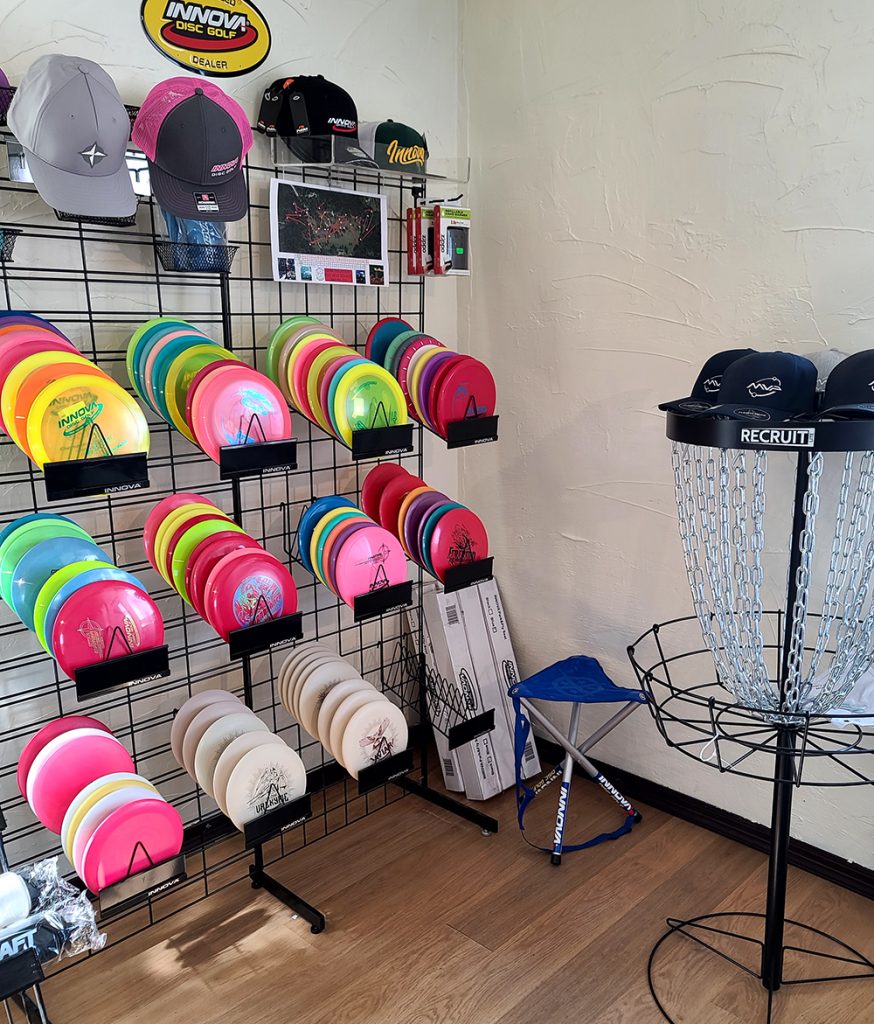 Feature photo by High Glass