I'm very honored to be featured as the "Explorer of the Month" for Park County!  I'd like to start out by saying something about my accomplishments, to which the biggest one to me is my family. This includes my husband (Cory), our 3 year old daughter Skyler, English Bulldog Mishka, FlatCoat Retriever Ella and our most recent addition, Winston the Cat.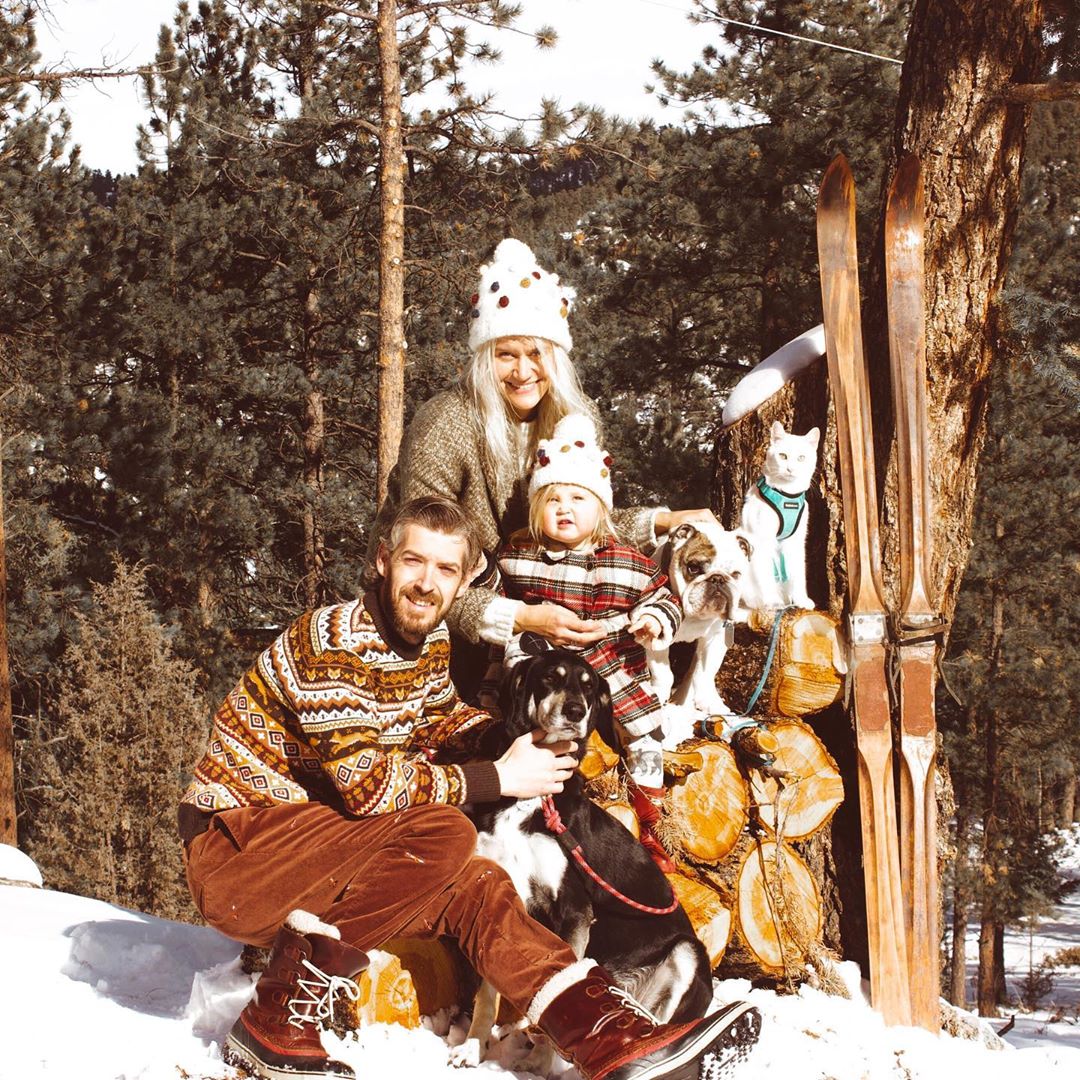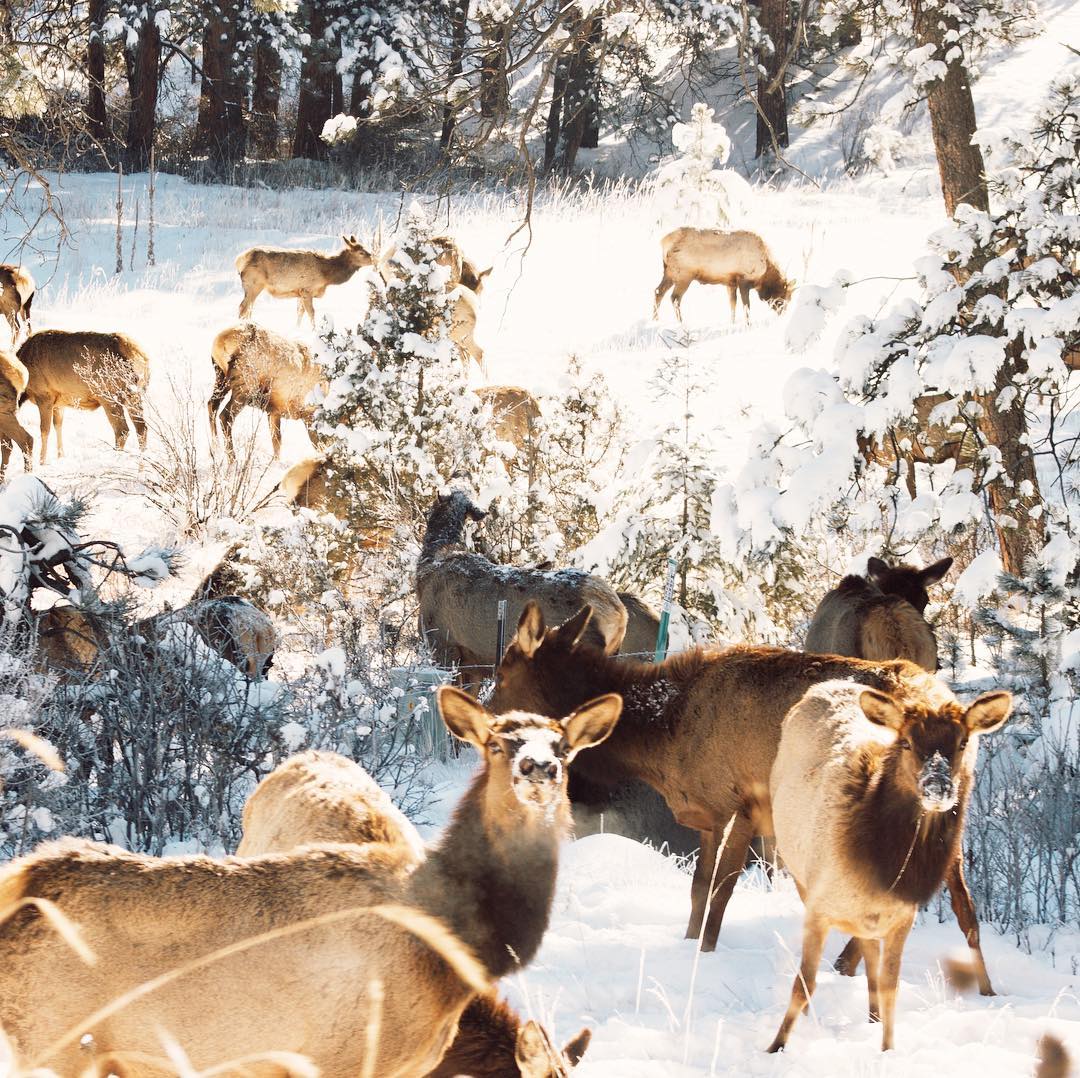 We moved to Bailey, CO 3 years ago, sight unseen leaving our life behind in Norwalk, CT to come to the mountains.  Everyone asks how we wound up in Bailey and of all things we kind of put our finger on the map and said HERE.
The deciding factor was the close proximity to the great outdoors, distance to the city and the defining factor was the Sasquatch Outpost.  Sounds crazy, but it's true.  I got a good job opportunity in Denver so we needed to be close enough to Denver but still far enough away to be in the mountains.  That is what Colorado living is all about, right? So we bid the East Coast farwell and set out on a family journey west with 2 dogs, 1 cat and a baby in tow along with all of our worldly belongings in a Fiat and Subaru Outback.  Tight fit, but we made it work!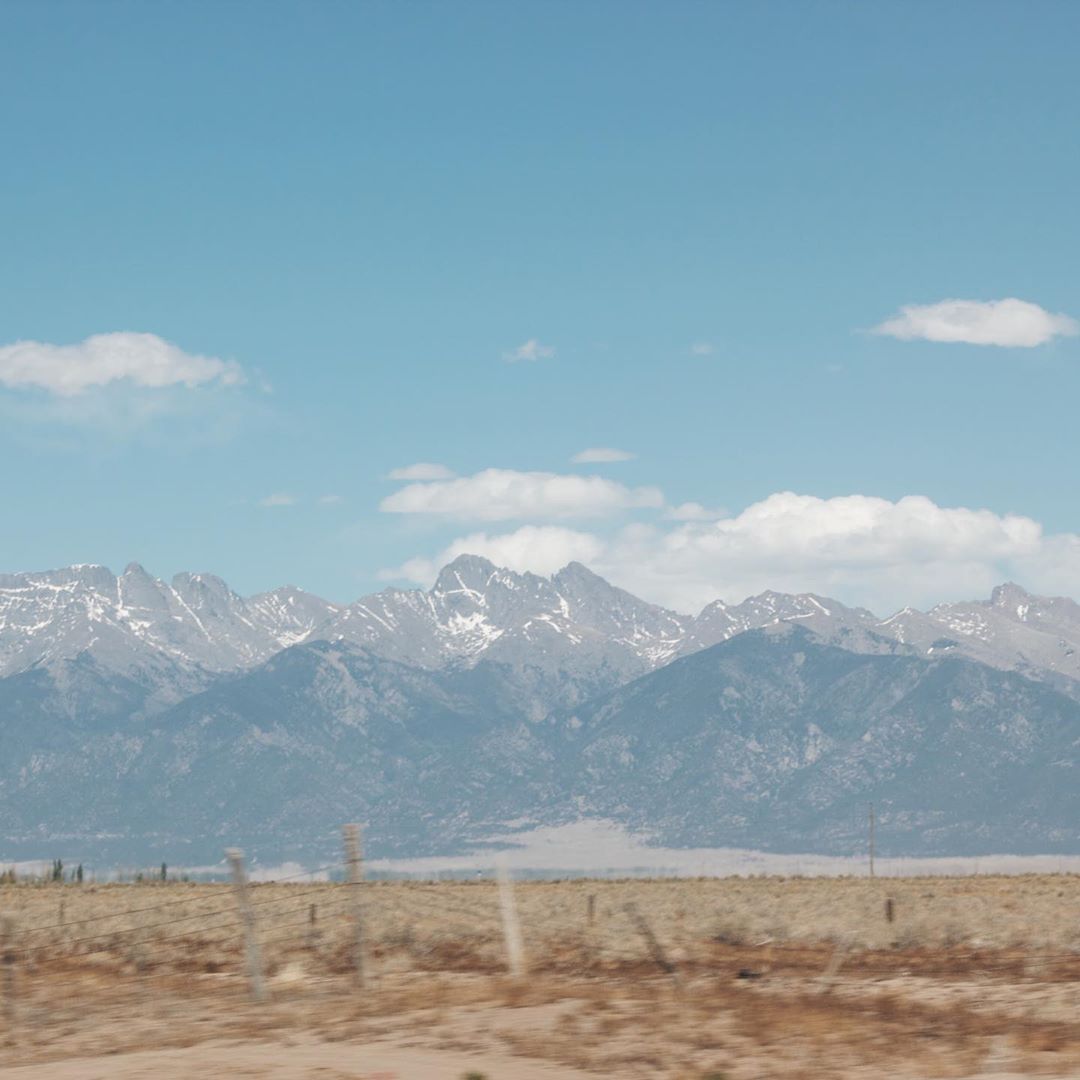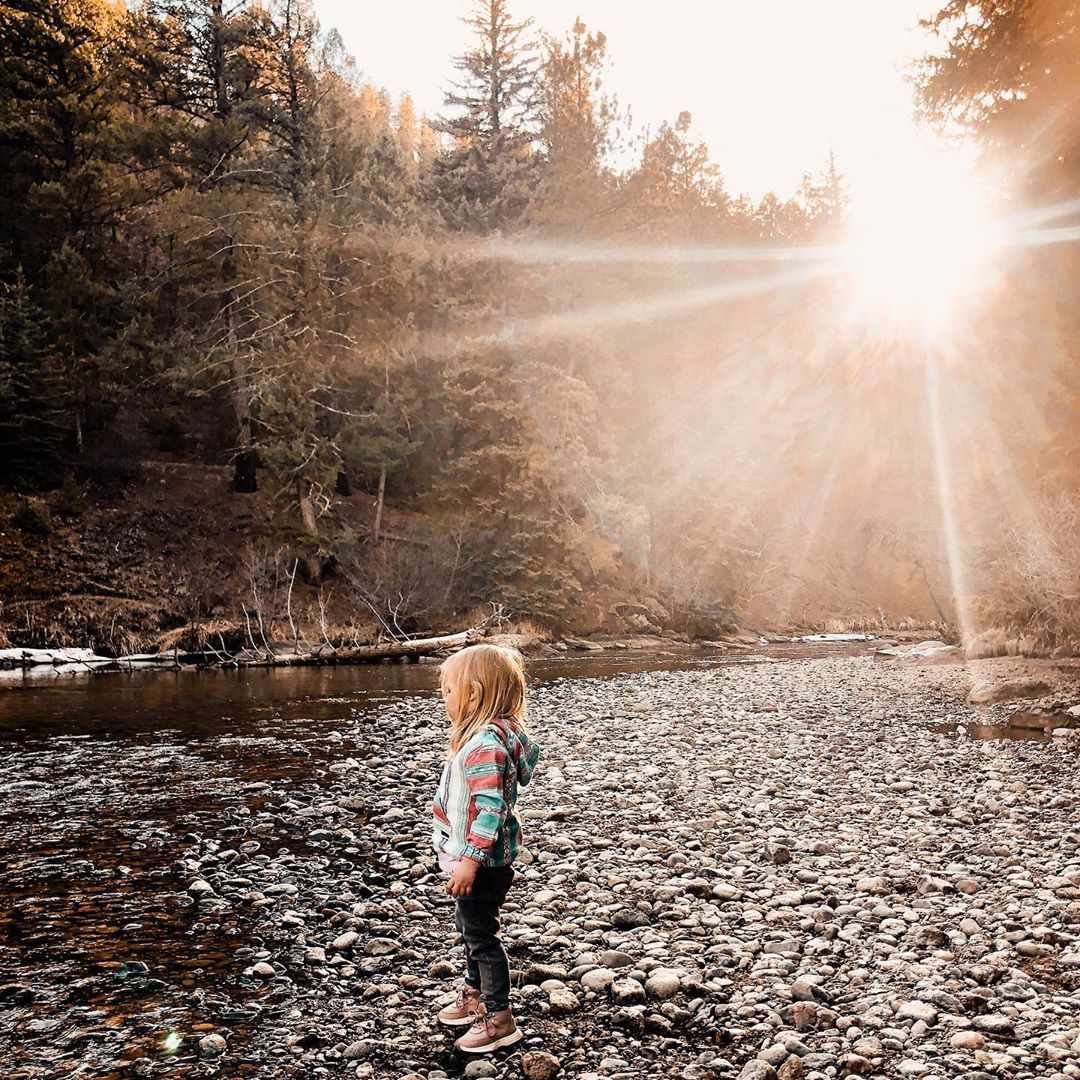 This was the best decision we made as a family.  We have loved Bailey and Park County since the second we stepped foot in our A-Frame house that sits on a few acres and has views for days.  It's a natural playground for our daughter and dogs have never been happier.
We love it here because of the mesmerizing views, the amazing wildlife and laid back living.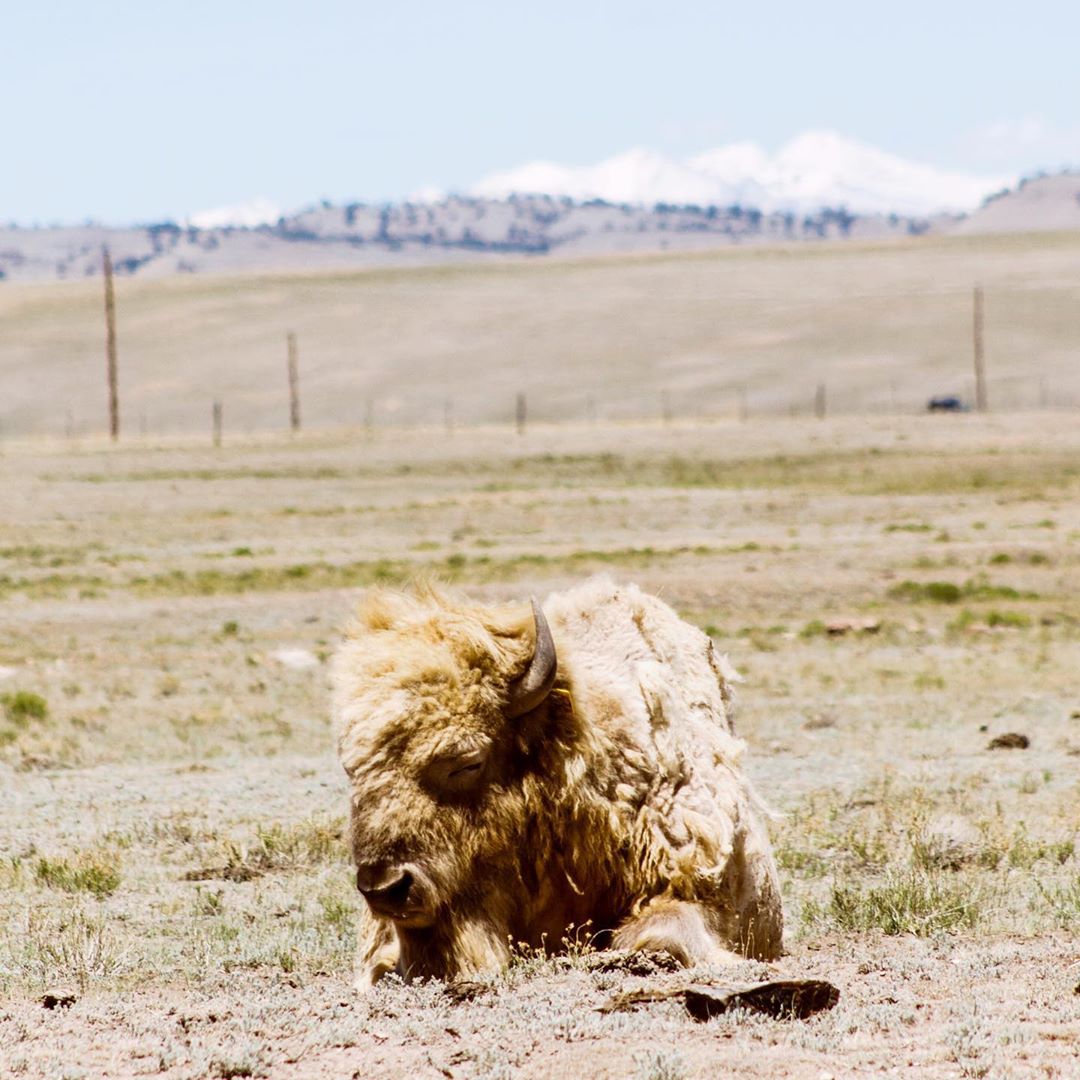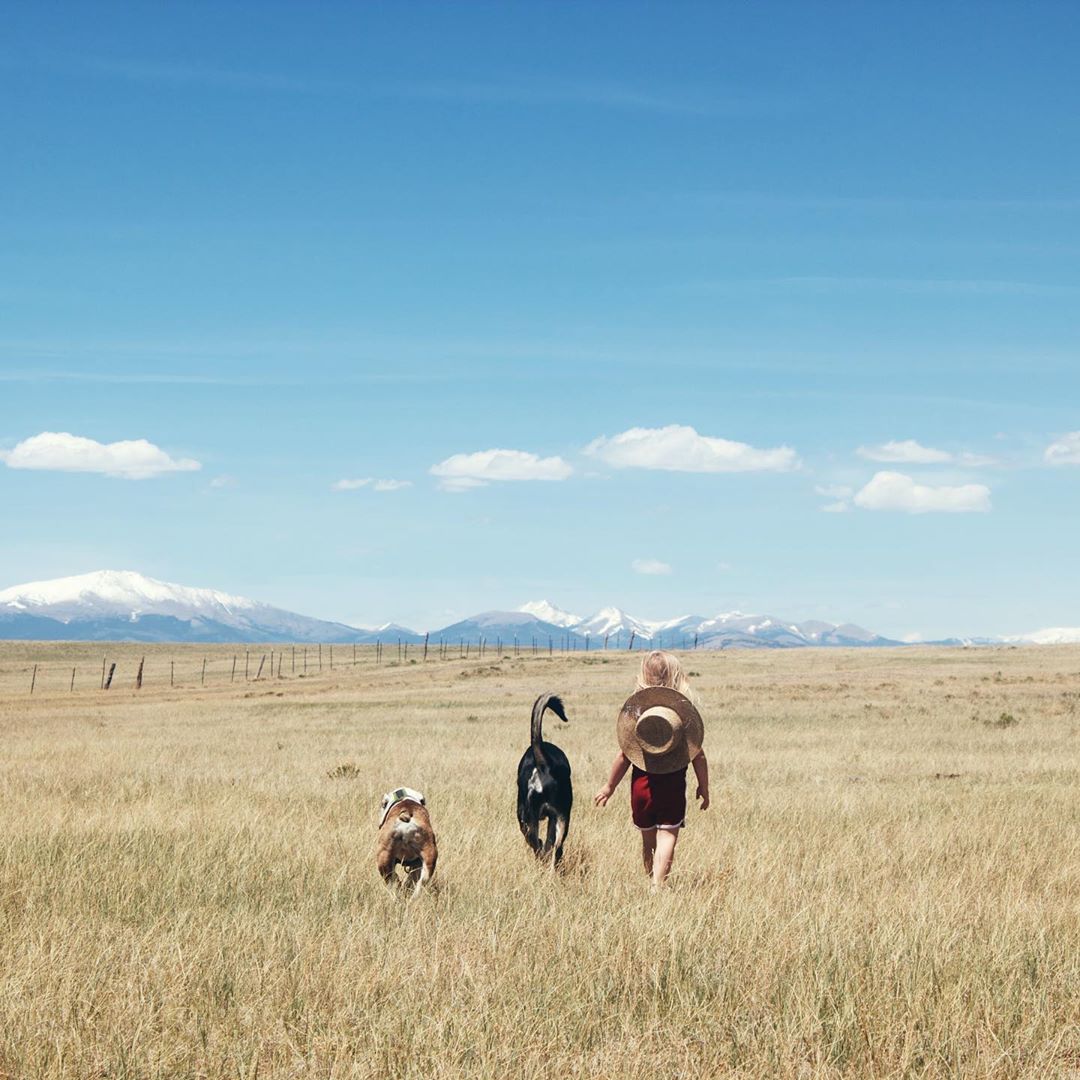 We are so lucky that our daughter is able to explore the beauty of nature and grow wild in the mountains. She has been camping since she was born, my husband put her on skis when she started walking and now that we have our own ski hill in our backyard she is flourishing as a young skier!  Couldn't be more proud.
Park County is an amazing place to raise a family and get connected with nature, this is a place where the mountains bring you peace and joy to your every day life.  I like to say we live, "where the mountains breathe."…